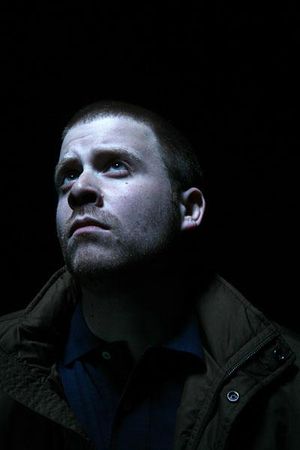 El-P (also known as El-Producto) is an American hip hop artist and entrepeneur from Brooklyn, New York City. He is the co-founder, owner and CEO of the Definitive Jux record label. He is how best known as one half of Run The Jewels.
El-P's remix of Nine Inch Nails' "Only" appeared on the Every Day Is Exactly The Same single. El-P and Trent Reznor also collaborated on a song entitled "Flyentology," which can be found on El-P's March 2007 release, I'll Sleep When You're Dead.
El-P has also contributed productions and guest raps to albums by DJ Krush, Aesop Rock, Murs, Cage, Mr. Lif, Prefuse 73, Del tha Funkee Homosapien, Mike Ladd, The High and Mighty, Aceyalone and Atmosphere. He collaborated with Alec Empire on the first Handsome Boy Modeling School album and with Cage and Chino Moreno on the second. He was selected to work on Rage Against the Machine frontman Zach de la Rocha's solo album (something that Reznor also contributed to), although it has not been released. El-P also provided the soundtrack for the graffiti film Bomb the System.
Body Of Work
El-P Presents Cannibal Oxtrumentals - 2002
Fantastic Damage - 2002
Fandam Plus: Instrumentals, Remixes, Lyrics & Video - 2002
High Water - 2004
Collecting the Kid - 2004
I'll Sleep When You're Dead - 2007
Weareallgoingtoburninhellmegamixx3 - 2010
Cancer 4 Cure - 2012
External Links