"The Wake-Up" is the first track from How To Destroy Angels' debut album, Welcome Oblivion.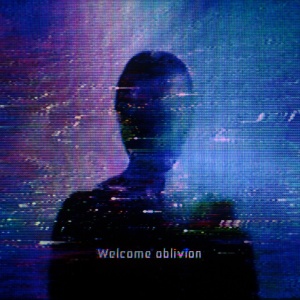 Appearances
Versions
The Wake-Up
This is the only known version.
Lyrics
The track features an assortment of spoken word as a backing track, with Mariqueen Maandig singing the hook over them:
   Wait a minute-
   Is anybody listening?