Underneath It All (podcast)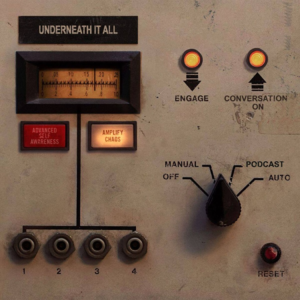 Underneath It All is a Nine Inch Nails-themed podcast which ran from 2013 to 2017. It consisted of 16 episodes that revolved around halos and other related topics. Special guests included Richard Patrick and Russell Mills.
The podcast was run by Brian Bitner, Jeffrey Oslin, Karen Mead, and Mae Shults.
External Links