Ghosts is an ongoing instrumental album release series by Nine Inch Nails. So far, all Ghosts releases have been made available for free digitally at their initial release, and are only released by NIN as an off-label release. To date, six installments have been released in two waves:
Ghosts I-IV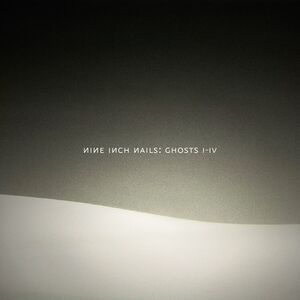 Ghosts I-IV (2008) is a four-part album consisting of 36 instrumental tracks. This was the first long-format instrumental release by Nine Inch Nails, and predates similar musical ideas later appearing in the film scores of Trent Reznor and Atticus Ross, such as The Social Network Soundtrack. The album features photography by Phillip Graybill and Rob Sheridan.
The release was subtitled "A soundtrack to daydreams".
Ghosts V-VI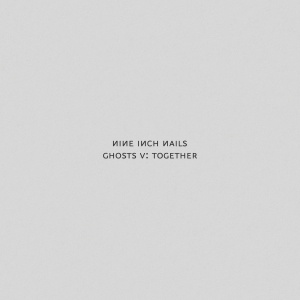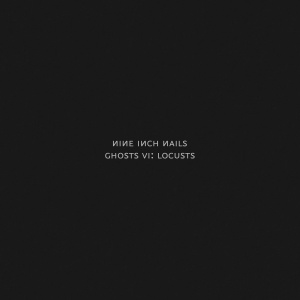 Ghosts V-VI was a simultaneous release of two albums:
The release was subtitled "Two different records for two different mindsets".