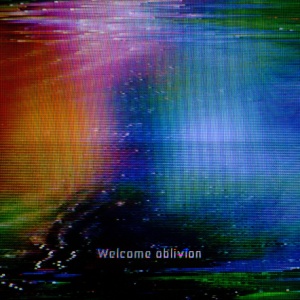 "The Loop Closes" is a song by How To Destroy Angels from their second release, An Omen EP. It is also one of four songs from the EP featured on HTDA's first full-length release, Welcome Oblivion. A portion of this song was performed by Nine Inch Nails as an interlude during shows on the I Can't Seem To Wake Up 2017 tour.
Appearances
An Omen EP
Welcome Oblivion
Versions
The Loop Closes
This is the only known version.
Music video
On January 10th 2013, a music video for the song was released, directed by the band. It heavily features the glitch art and distortions connected with the EP's previous artwork, and features the full band singing the song accompanied with stock footage.
Lyrics
   The beginning is the end
   And it keeps coming round again

External Links