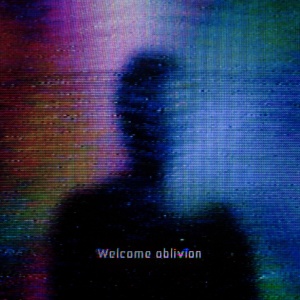 "On The Wing" is a song by How To Destroy Angels from their second release, An Omen EP. It is also one of four songs from the EP featured on HTDA's first full-length release, Welcome Oblivion, and the only song to appear on both releases that has thus far not been given a music video.
It was covered by Nine Inch Nails with Mariqueen Maandig during the NIN + QOTSA Tour. On December 14, 2018, Mike Garson joined the band to perform the song.
Appearances
An Omen EP
Welcome Oblivion
Versions
On The Wing
This is the only known version.
Lyrics
   Weeds grown 
   Should have known 
   On our own

   We wait

   Single file

   An empty smile 
   And all the while 
   We wait
   
   I hear the word is on the wing 
   I don't believe in anything
   
   Cast aside

   This great divide 
   With foolish pride 
   We wait

   Off the trail

   We eat our tails 
   Bound to fail

   And wait
   
   I hear the word is on the wing 
   I don't believe in anything
   A chorus of voices rise to sing 
   I don't believe in anything
   
   Used to 
   Believe in you 
   Yet all we do 
   Is wait