2006/07/03 Indianapolis, IN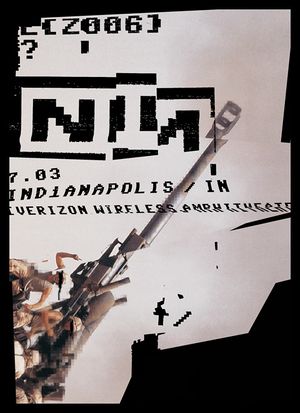 This concert took place on July 3rd, 2006 at the Verizon Wireless Music Center in Indianapolis, Indiana. Bauhaus and Peaches were the opening acts. This was part of the Summer Amphitheater Tour.
Notes
"Indianapolis you're great. We promise to come back. First half of next year: new album, new tour."

Lineup
Setlist
"Terrible Lie"***
"Closer"
"Burn"
"Gave Up"
"Only"
"Wish"
"La Mer"
"Suck"
"Hurt"
"Final Solution" (with Peter Murphy)
Bootlegs
External Links