2005/10/04 Salt Lake City, UT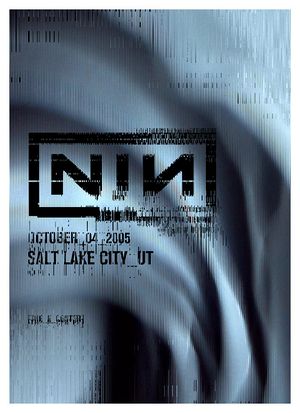 The live performance on October 4th, 2005 took place at the E Center in Salt Lake City, Utah as part of the With Teeth Fall Arena Tour, with Queens Of The Stone Age and Autolux opening the show.
Notes
Josh Freese made his first appearance with the band on this date to cover for Jerome Dillon's absence. It wasn't until December 6th that he was permanently added to the group.
The day after the show, Trent Reznor updated the "TR" section of nin.com with the following post, commending Josh's performance, and the crowd:
Josh Freese played with us last night and it's a true testament to his musicianship for him to walk in and make us feel so
comfortable onstage. Believe the hype about that guy - he is one of the greats!
We have a few markets with shitty ticket sales, last night in SLC being one of them - but the crowd more than made up for it.
Ended up having a good time and a rewarding show. 
> 
10:01am_PST

Lineup
Setlist
Bootlegs
Coming soon.
External Links